Unveiling Ceremony of Solomon Northup Plaque
February is Black History Month—a time where we celebrate Black Canadians' many contributions to Canada's history and culture.
Heritage Mississauga unveiled an interpretive plaque that commemorates the 1857 visit of Solomon Northup to Streetsville and historic Mississauga.
In the summer of 1857, Solomon Northup (author of 12 Years a Slave) was in Canada for a series of lectures, supported by the Anti-Slavery Society of Canada, to speak about his experience being born free, kidnapped at the age of 43, sold into slavery, and living as a slave for 12 years.
Solomon was scheduled to speak at Streetsville's Town Hall. However, a hostile reception prevented him from speaking. Solomon was safely escorted out of the situation by Streetsville hotel-keeper Robert Stephens.
This visit to Streetsville is the last-known reference to Solomon Northup. Solomon's whereabouts after his visit to Streetsville are unknown, and the location and circumstances of his death are also uncertain.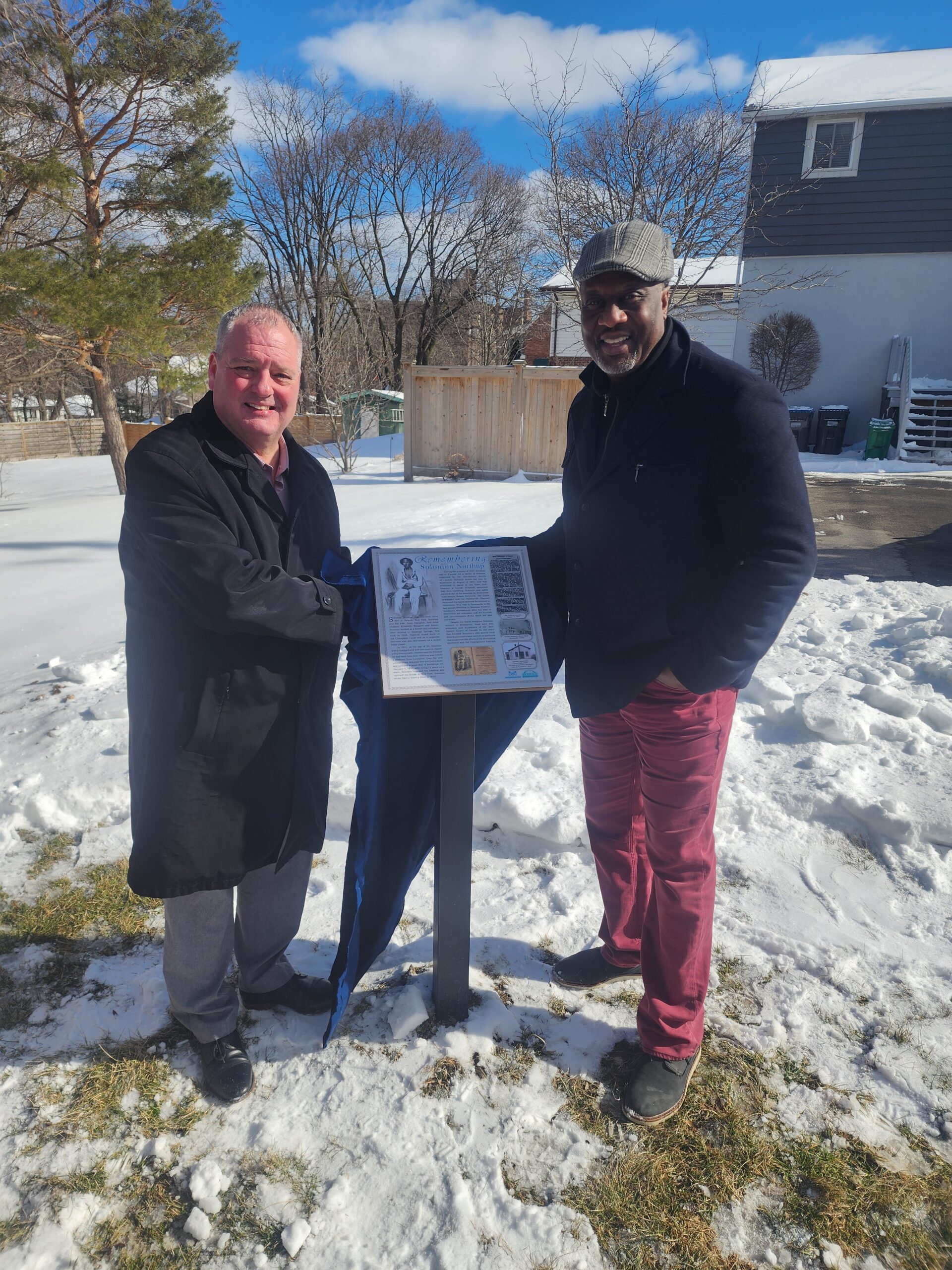 ---