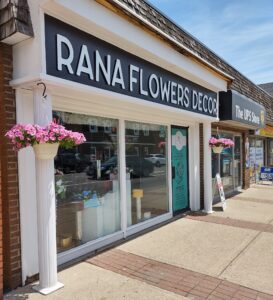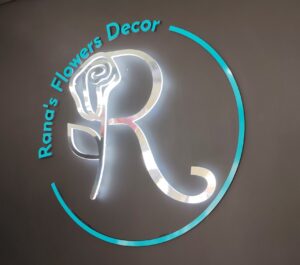 Looking for flower arrangements? Check out Rana's Flower Decor, a new addition to Streetsville's store fronts.
The store specializes in special occasion flower arrangements. With decorations for every event, you can personalize your arrangements specifically for grads, anniversaries, and more! They also provide food baskets to finish off any gift.
Make sure to visit Rana's Flower Decor at 251 Queen St S, Unit 4!