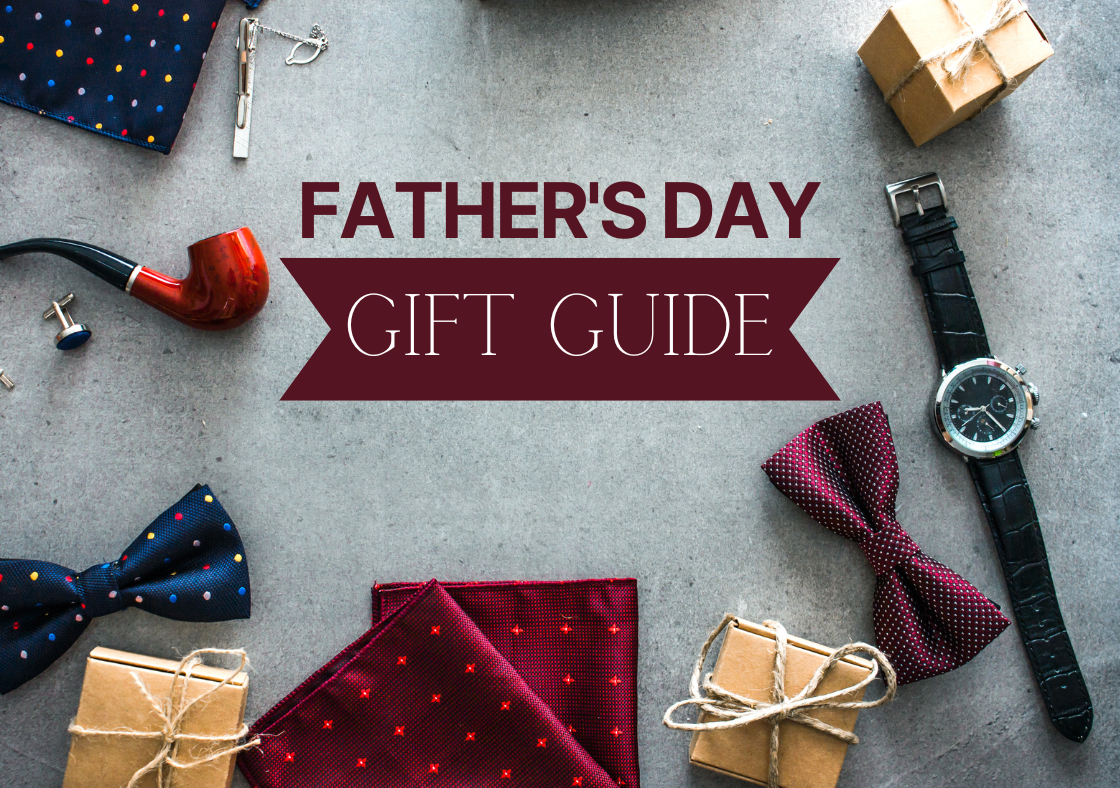 Whether your Dad is a superhero, sports star or a big kid at heart, we've rounded up some great gift ideas for the Father figure in your life.  Find a gift that celebrates your Dad or take him on an outing in The 'Ville; just the two of you or bring the whole family! Dads make the fun happen and now you can return the favour.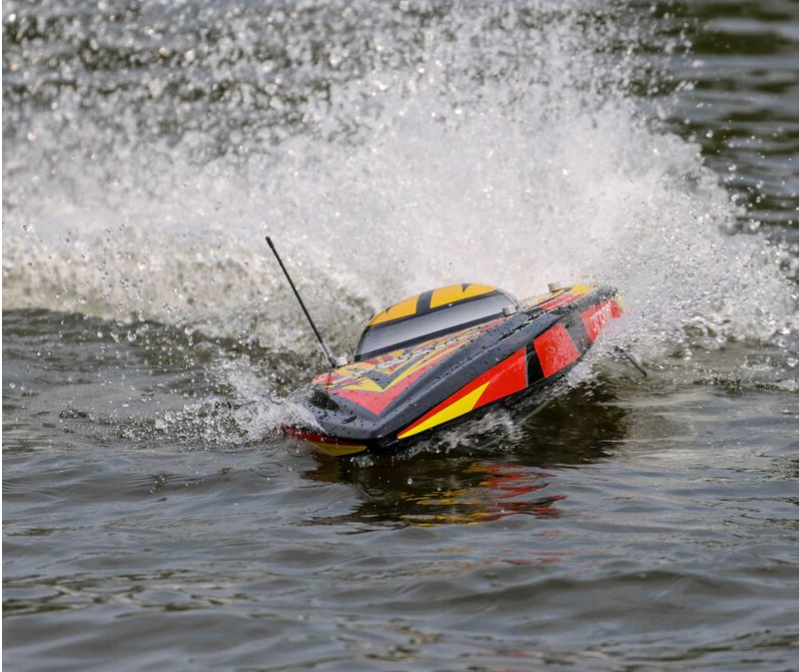 Hobby Hobby
Sonicwake V2 Self-Righting RC Boat
Find the biggest selection of radio controlled and model boats, cars, and airplanes in store and online.
See all of Hobby Hobby's Father's Day deals here.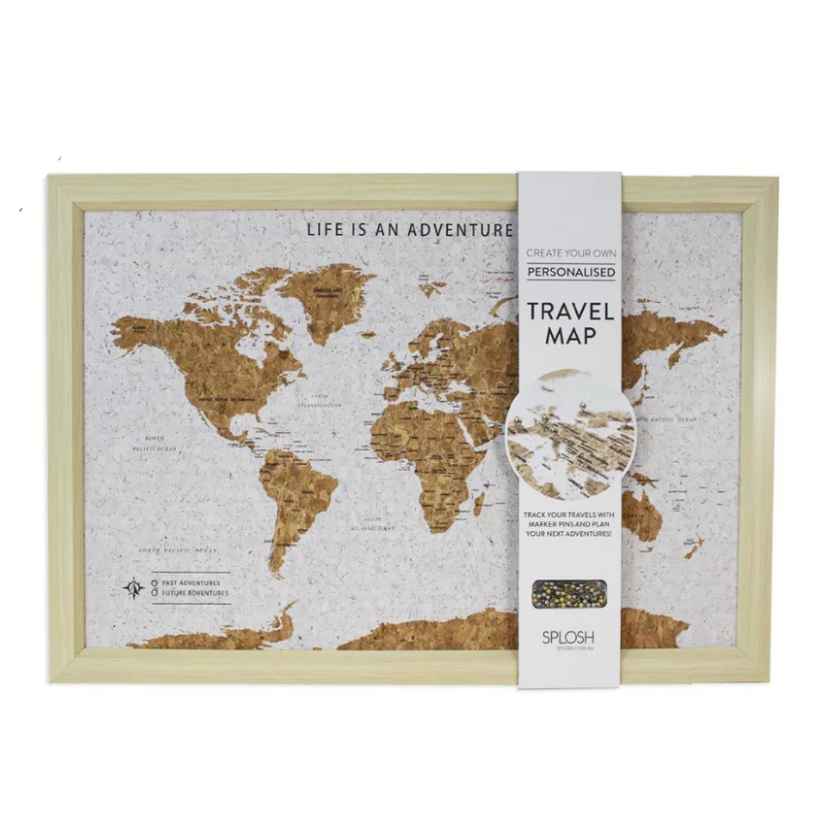 Crafted Decor
This framed cork board world map is perfect for the world traveler.
A great way for Dad to share his adventures or where you've been as a family.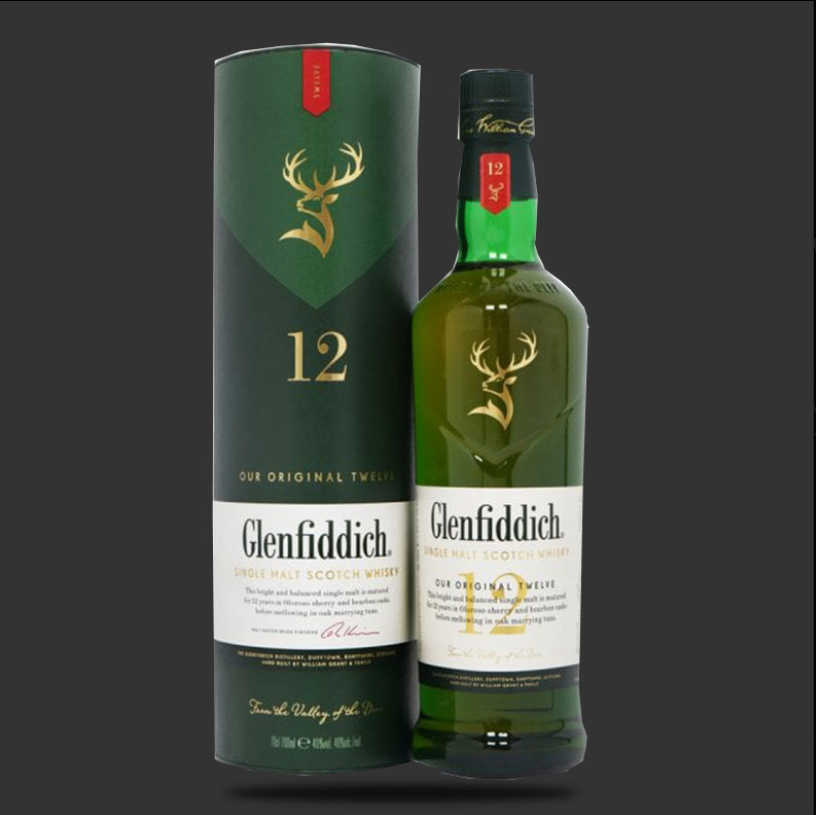 LCBO
Glenfiddich 12 Year Old Single Malt Scotch Whisky
The LCBO Streetsville can help you find the perfect drink for Dad. From whisky to premium wines.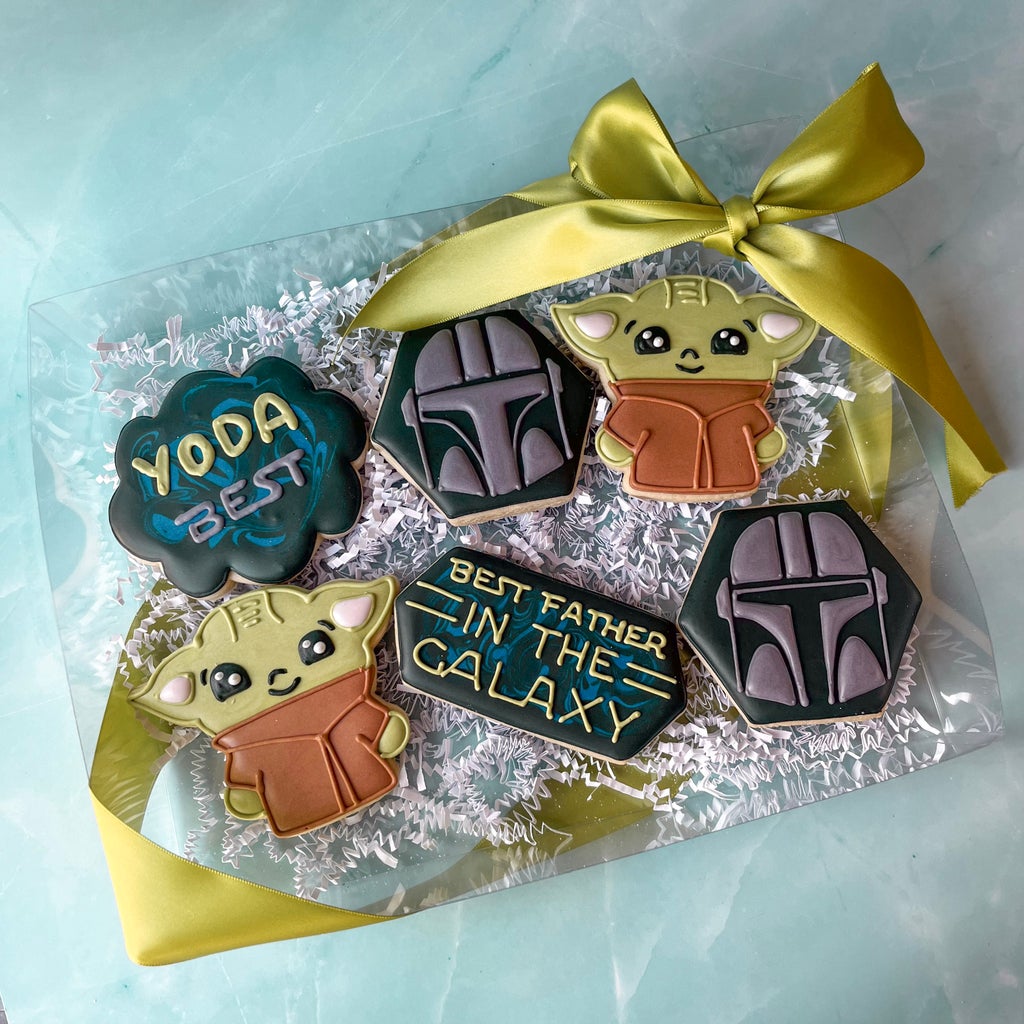 Little Rose Cookie Co.
From Yoda to fishing to beers and cigars, Little Rose makes it all.
Preorders are sold out but you'll still be able to get cookies in store Fathers Day weekend.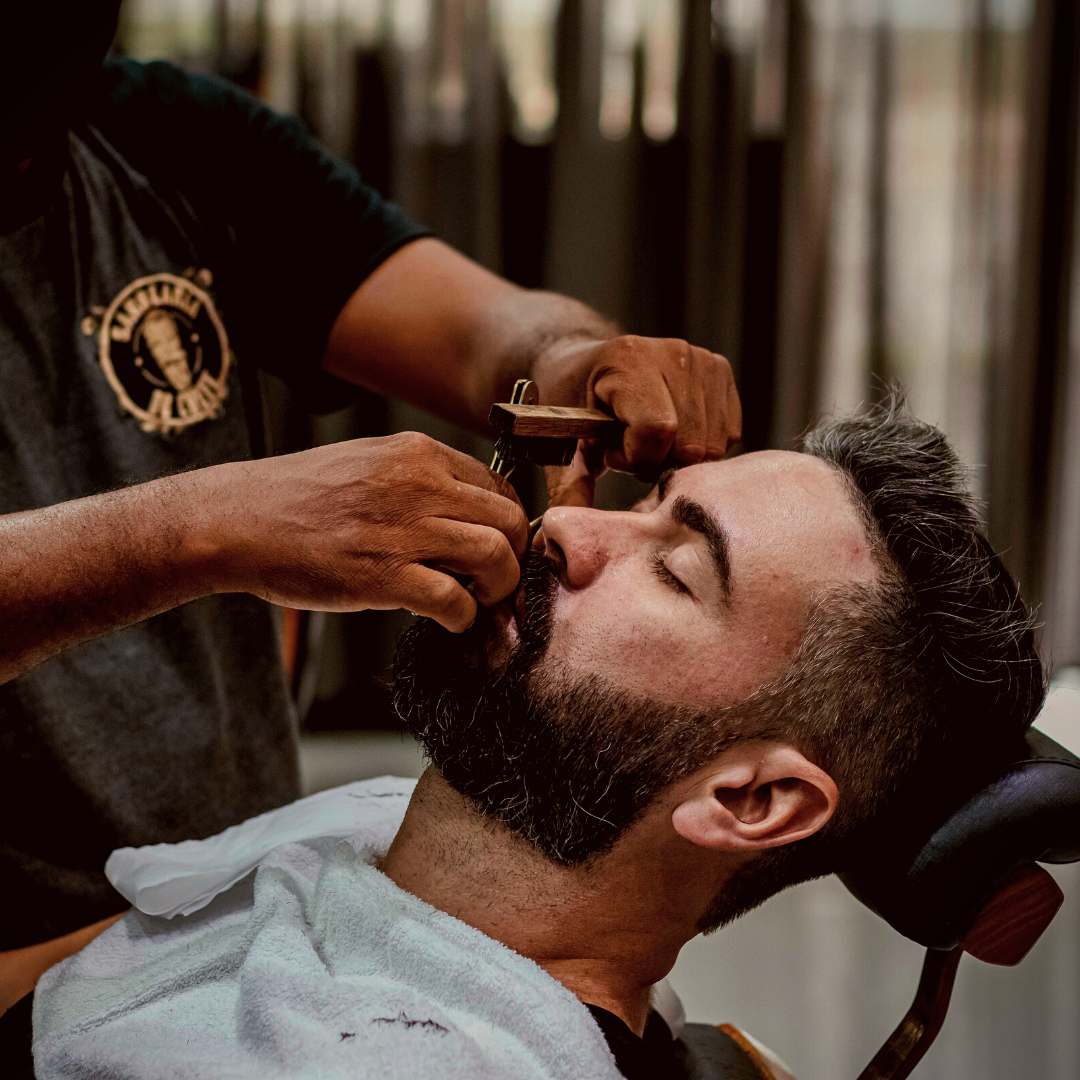 Winchester Place Men's Hairstyling
A fresh cut or a shave to keep him looking his best.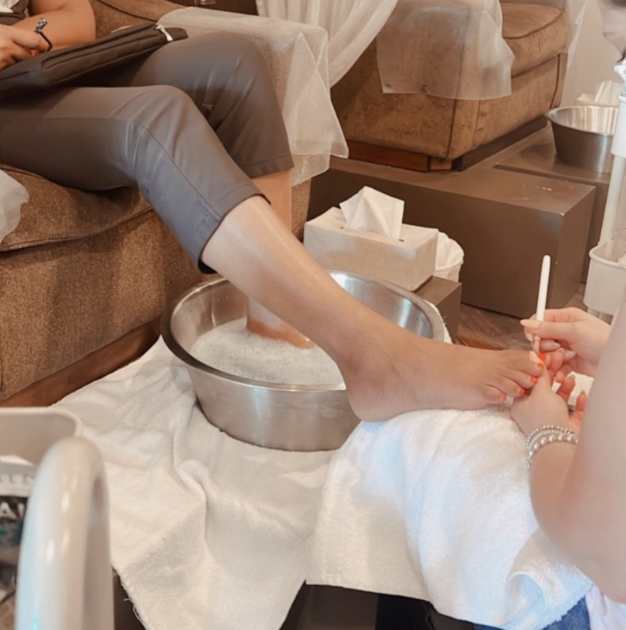 Spatoepia
A Classic pedicure for all the hard work he does.
Or upgrade to an Ultimate pedicure and let him indulge.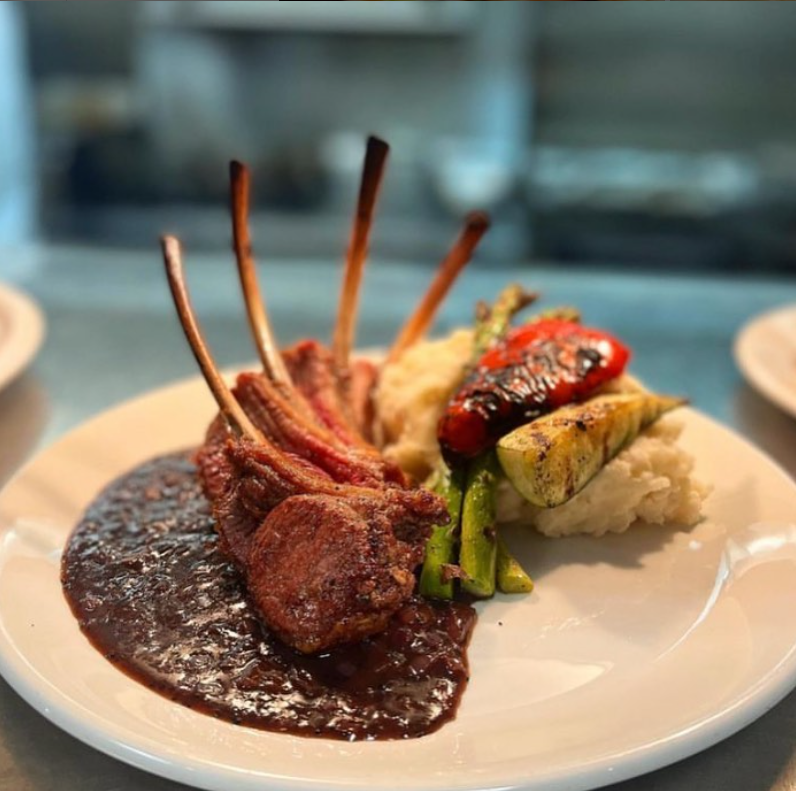 Cagney's Steakhouse 
You can't beat a delicious piece of meat and a bottle of wine from their temperature-controlled, glass wine cellar.
Reserve for Father's Day weekend for a special menu.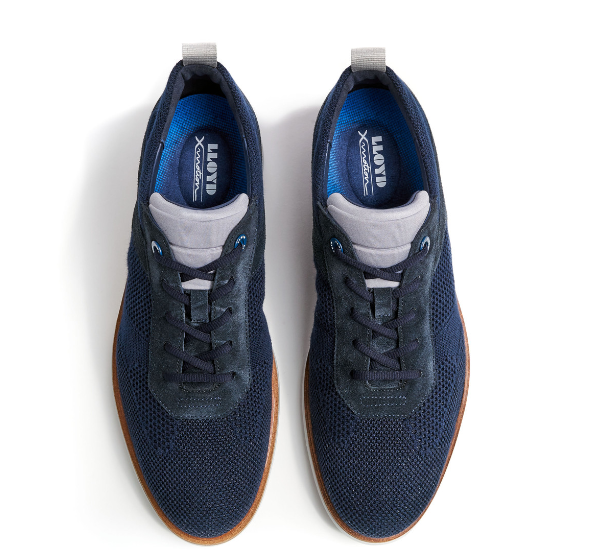 Ladner's Clothiers
These Lloyd Merlin lace up shoes are so versatile.
Pop into Ladner's to view the Lloyd footwear collection and so much more for the Dad that's stylin'.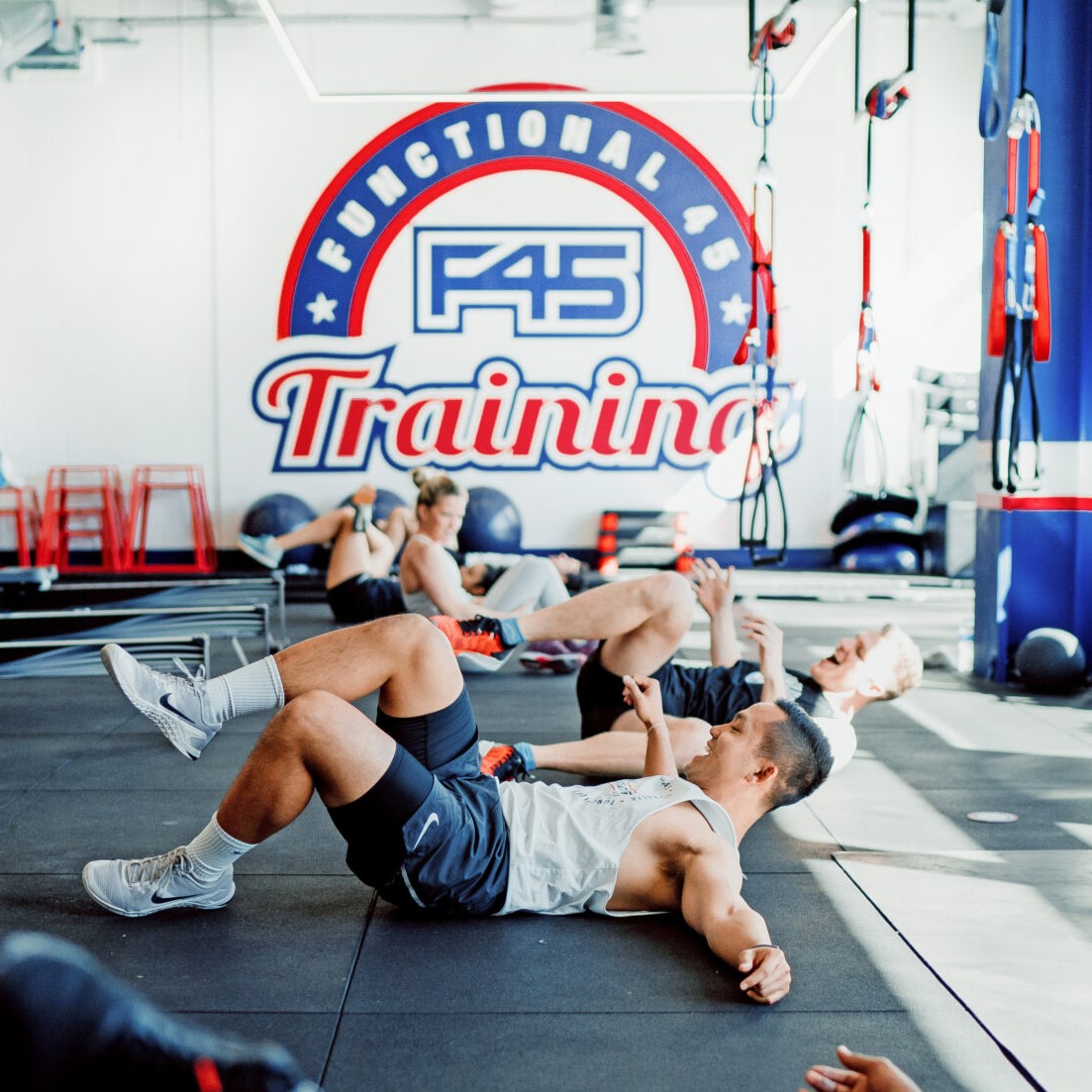 F45
Get his heart pumping with a membership to F45.
F45 is looking for 5 Dad's who want to make a jump into fitness and transform into the healthiest & strongest version of themselves! They will provide coaching, put Dad on a program, and help him with nutrition to get REAL results. If you want to secure a spot for Dad, send them a DM "Let's go" on Instagram (@f45_Streetsville).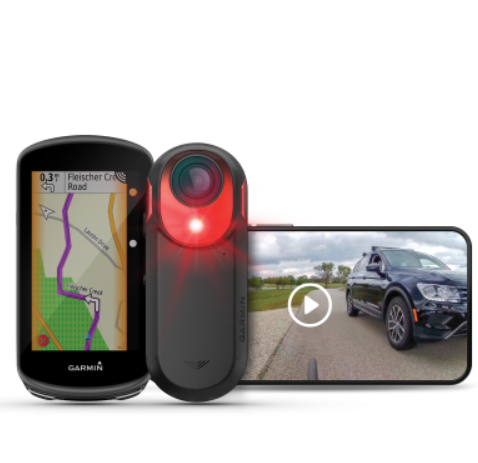 Via Ciclante
The Garmin Rearview Radar with tail light will keep Dad safe on the road.
It pairs with a smartphone to alert cyclists when vehicles are approaching from behind.
Find everything he needs for cycling at Via Ciclante.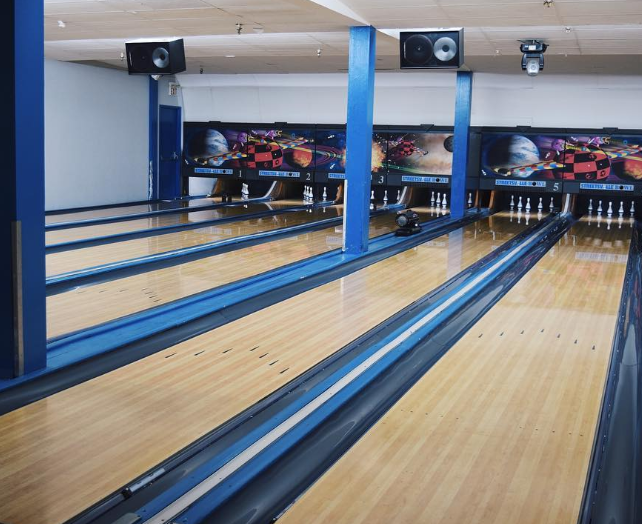 Streetsville Bowl
Enjoy some friendly competition and challenge Dad to a game of bowling.
Fun for the whole family too.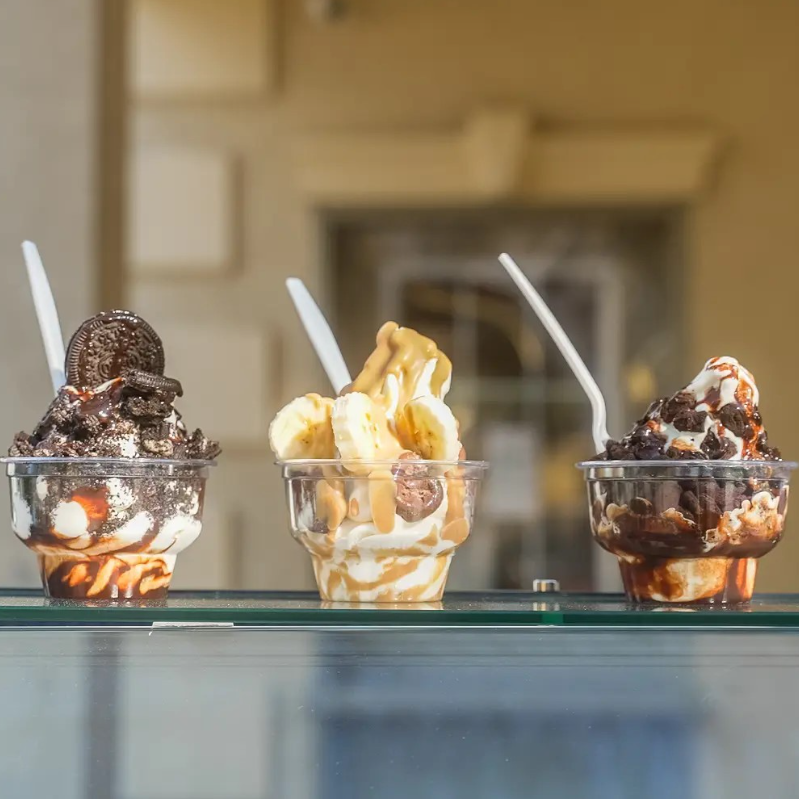 Murphy's Ice Cream Parlour
Take him out for ice cream just like he's treated you so many times before.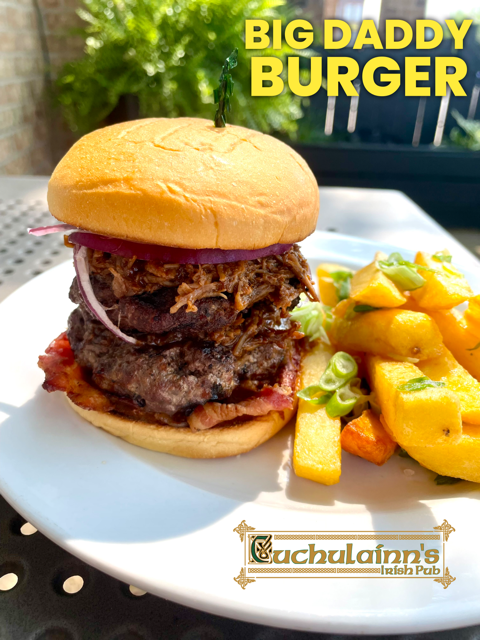 Cuchulainn's Irish Pub
Take Dad to the pub for a Big Daddy Burger.

Fishing in the Credit River
June 17 & 18 ae license free fishing days.
Head down to the Credit River together and see what you can catch.
---